Who We Are and What We Do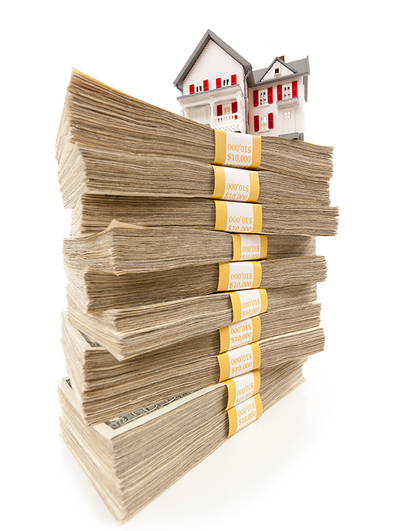 WHO ARE DCI PROPERTIES?
DCI Properties are a team of reputable house buyers in both Ontario and Alberta. We will work with you to help buy your home, condo, or rental property, fast and for cash. We take pride in being a quick, and easy alternative to selling your property the traditional way. Sell your house for cash with DCI Properties.
The DCI Properties Difference
How do you choose the perfect company to represent your interests? When you meet with a DCI Properties team member, you'll know. You'll see their passion and care for helping you achieve your home-selling goals. We will give you a cash offer on your house.
The DCI Properties team has years of experience in the real estate market. They work to provide customized experiences for every client interaction. See why we have options and solutions to your real estate hassles.
DCI Properties - Your Friendly Neighbourhood Home Buyers.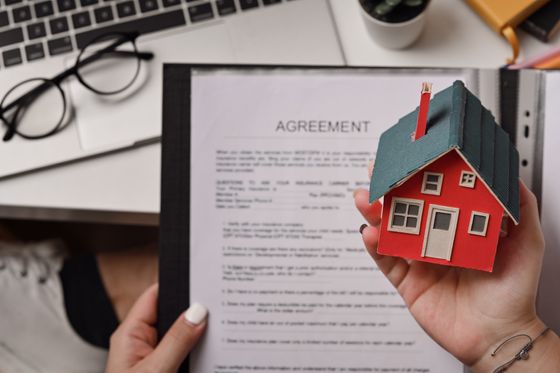 WHAT WE DO
We Buy Houses! It's pretty simple but it's true! We buy houses, condos, and rental properties directly from sellers. There are no realtors involved, which means you don't need to worry about paying any commission or fees! Our offers don't have any financing conditions, and we close on your timeline (whether that's three weeks or six months). We typically buy houses as-is, meaning you don't need to fix it up or do any repairs to sell it. And, we only need one showing to make an offer. So, if you have a messy house or just want to avoid the stress and hassle of listing it, no problem! We buy any house in any condition, DCI Properties is your house-buying company for Alberta and Ontario! See the areas we serve to buy your house for cash!
Who Makes Up Our AMAZING Team?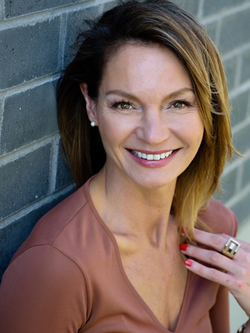 Andrea S. - Acquisitions Specialist (Ontario)
Andrea is the seller's point of contact in Ontario. She will continue to follow up with you and answer all your questions about the contract and any other price-related questions.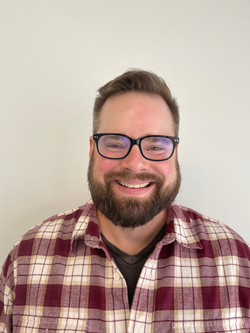 Mark D. - Acquisitions Specialist (Calgary)
Mark is the seller's point of contact in Alberta. He will continue to follow up with you and answer all your questions about the contract and any other price-related questions.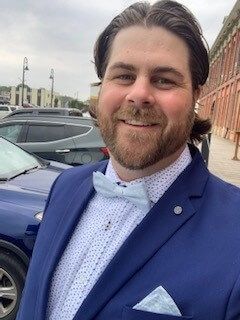 Adam E. - Dispositions Specialist
Adam is our Property Dispositions Specialist from London, ON. He will be the one to ensure our partners are on board with your property purchase.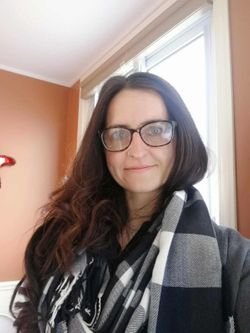 Courtenay H. - Transaction Coordinator
Courtenay is our transaction coordinator & internal bookkeeper. She's the one who takes care of all the paperwork needed to close each deal. Courtenay will be the one in contact with your lawyer after the offer is signed, and will work with your lawyer's office to make sure they have all the documentation needed for closing.
"Very easy and smooth transaction. Birtha was very pleasant to work with and Ryan answered any questions we had day or night. A great way to sell your home quickly and without dealing with the hassles and cost of using a realtor. We would do it again!" - Kim and Tom
Want to read more reviews? Click Here.
WHAT ARE OUR GOALS?
We also thrive off our 5-star reviews from happy home sellers who truly enjoy the ease we bring to the stressful home selling process. Working with us is easy. And the benefit of working with us is that you work with us directly!! There isn't a layer of realtors to negotiate through if you need to make a change to the agreement or push back your closing date (for example). The process is much simpler and allows us to form real connections with the people we are working with. We do close the transaction using a lawyer - we have our own lawyer as the buyer, and you will have your own lawyer as the seller. There just isn't the added stress of showings, clean-up, pushy realtors, large commissions, flaky buyers, or costly repairs. A happy review from a seller we have helped is all we need.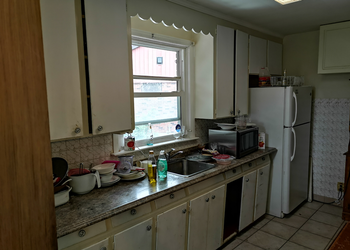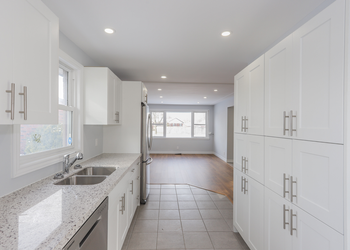 RENOVATIONS
We also do it because we really enjoy renovating properties and making them look new again! A lot of sellers work with us because they want to see their house brought back to life by someone who will take care of it...And that's exactly what we aim to do!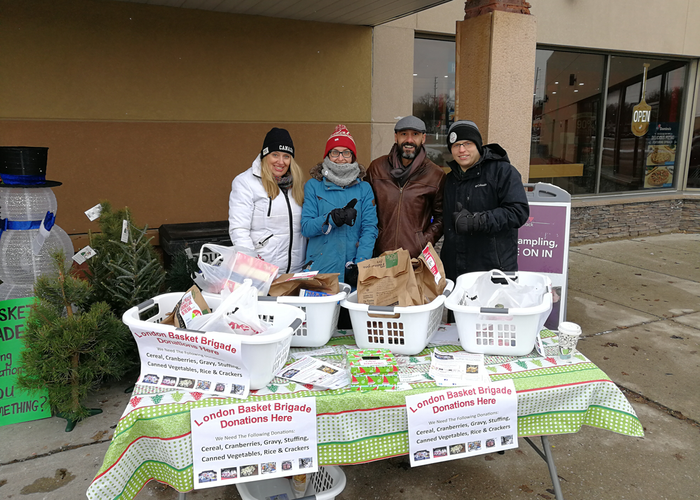 GIVING BACK
We also believe strongly in giving back to our community. Buying and selling houses has given us the ability to work with some amazing charities in London, Southwest Ontario, and Alberta including the Ronald McDonald House, the London Basket Brigade, and Habitat for Humanity.
FREQUENTLY ASKED QUESTIONS
Will I get low-balled?

We often get asked by people reaching out to us online, or calling in off one of our flyers "are you going to lowball me for my house?" This is a common concern. Aside from asking you to check out our reviews page all I can do is assure you that we are not in the business of giving low-ball offers to our sellers. We try to give them as much money as we possibly can, and typically show them on an appointment (once we've been able to see the house and the extent of renovations), how we reached our offer price. This way, you know exactly how we reached our numbers. The great thing about working with a company that does a higher volume of house buying is 1) you can feel assured we will not have issues with financing, and 2) because we do a higher volume, we can usually get our cost of repairs down, meaning – we can offer more for your home or rental property!

Is this a scam?

The other common concern we hear is "is this a scam"? Believe it or not, you can buy or sell a house without a real estate agent. Talk to your lawyer, but everything we do is documented and goes through a lawyer's office to close the transaction. We provide you with a standard Purchase and Sale Agreement, and on closing, keys and money get exchanged between our lawyer and your lawyer. People we work with are often surprised at how simple the process actually is.