Community Involvement
DETAILS ON OUR GIVING BACK TO THE COMMUNITY
Our Latest Projects - Updated Dec 2020
LONDON BASKET BRIGADE
DCI Properties have been involved with the London Basket Brigade since 2017. Every year, the organization raises money to purchase baskets of food which are distributed to homes in need during Christmas. This year in 2020, DCI Properties will do its part by matching donations up to a total of $2,500! This means that for every dollar you donate, we will match it until we hit the goal.
Update 18 Dec: Thanks to everyone who donated, we were able to present $2,500 to the London Basket Brigade! From the bottom of our hearts, we thank you for your generosity and wish you a wonderful Christmas!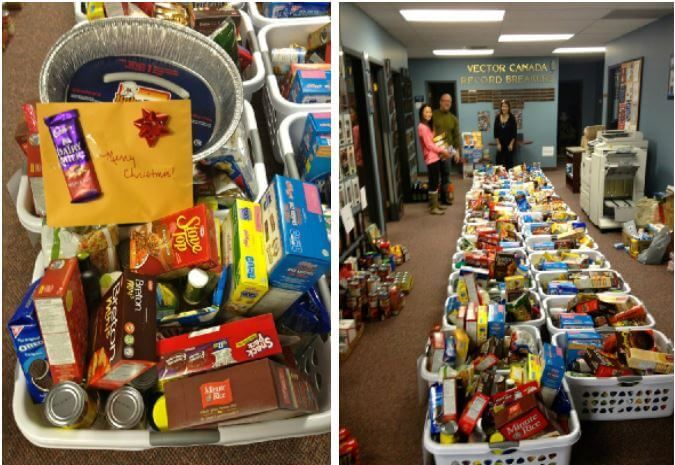 Did You Know - "Giving Back" Is One Of The 4 Core Values At DCI Properties?
Our Commitment
Starting in 2021, we will be donating $200 to a charity for every property we close on. This is our commitment of giving back to our community in return for your support over the years.
CHARITY FOR JAN - MAR 2021: RONALD MCDONALD HOUSE OF SOUTHWESTERN ONTARIO (LONDON)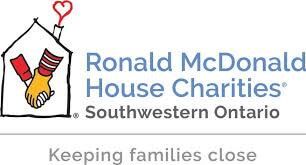 Ronald McDonald House London is a place where out-of-town families with seriously ill children can stay for as long as they need –only 165 steps from Children's Hospital, London Health Sciences Centre. By providing things like a private room and bath, homemade dinners, laundry facilities, and all the other comforts of home for just $12 a night, we are able to help bring a bit of "normal" to families with sick kids while lifting some of the financial burdens weighing on parents. With major renovations in 2011 bringing our House from 17 to 34 bedrooms, we continue to grow in order to provide comforting and supportive programs and services to help families going through very difficult times.
Learn More: www.rmhc-swo.ca
Address: 741 Base Line Rd E, London, ON N6C 2R6
"Think Of Giving Not Only As A Duty But As A Privilege." - John Rockefeller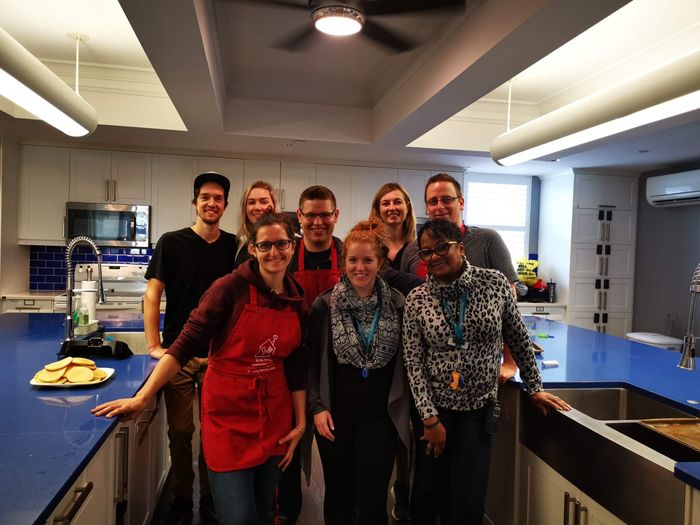 PREVIOUS CHARITY EVENTS
DCI Properties have been actively participating in a range of charity events over the years. This includes The Ronald McDonald House, the London Basket Brigade, and Habitat for Humanity.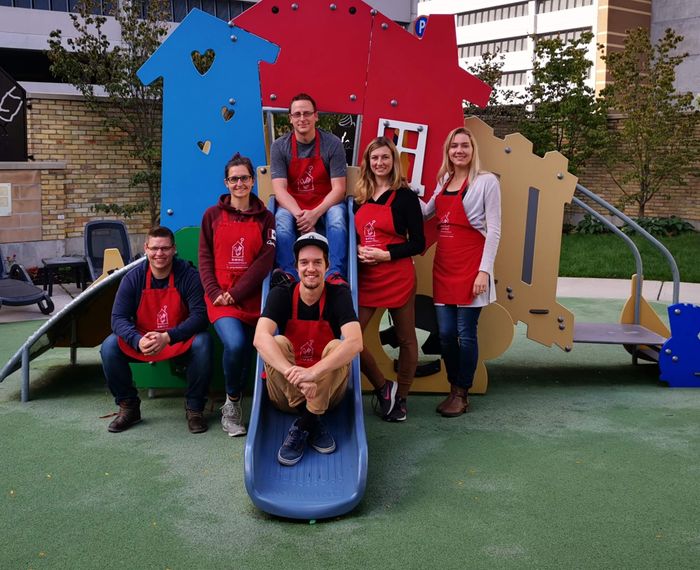 DO YOU HAVE A CHARITY WE COULD GET INVOLVED IN?
If you know of a charity in southwest Ontario that we could get involved in, we'd love to hear from you! Whether it requires a cash donation, food items, or hours of labor, and for any cause, we are eager to help in our community. Simply email alexandra@dciproperties.com with the details and we'll get on it!