Canada's Best Rated We Buy Houses Business
Call Us Today To Speak With A Home Advisor At 1-226-212-4800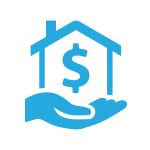 IS YOUR HOME CAUSING YOU MORE STRESS THAN GOOD?
Just enter your name and email and one of our employees will call you within 24 hours.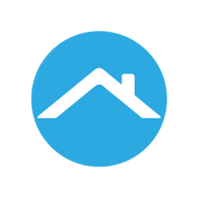 Why Work With DCI Properties?
Selling a house can be stressful and the process can be challenging. From dealing with open houses, , figuring out how to stage the home, completing repairs, hosting walk-throughs, cleaning, paying out your mortgage, and not knowing if a buyer has the financing to buy your house, the traditional method of selling a house may not be for everyone. The good news is – We offer an easier solution!

At DCI Properties, we offer certainty and ease with the sale of your home!

While we might not be the best priced offer you will receive, we do ensure you get the best terms. You choose the closing date, you decide if you want to leave the home in as-is condition, and you decide if you want us to take care of any additional fees or unwanted items.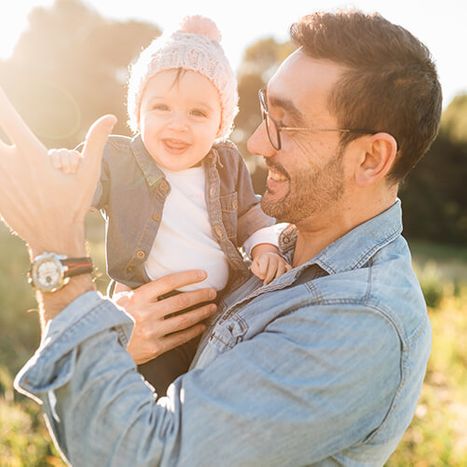 No Fees, No Closing Costs
Since we are investors, we can be far more flexible than most buyers and can simplify the sale process. There are no additional fees, commissions, or closing costs when selling to DCI Properties.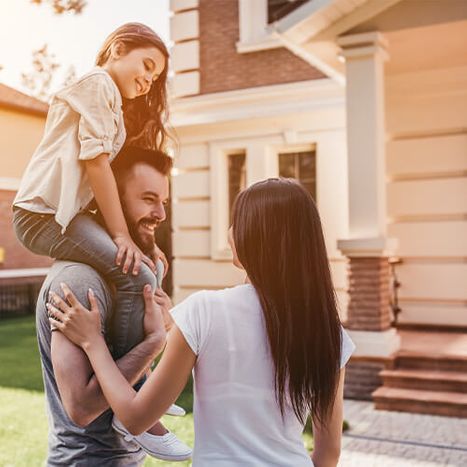 We buy properties in any condition
We can close in 30 days or less and will purchase your property "as-is" with no required repairs.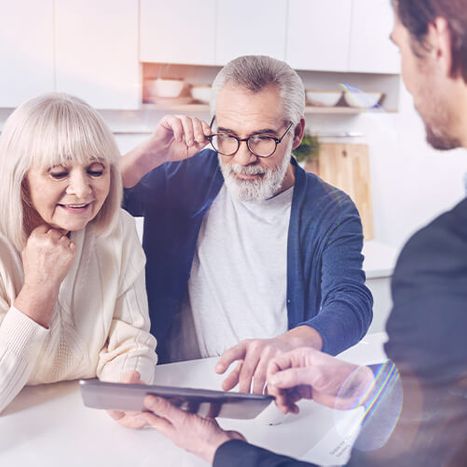 Professional and private Cash Home Buyers
We are the premier real estate investment company in your area, with over 100 5-star Google Reviews. Call us today for a stress-free cash offer on your home.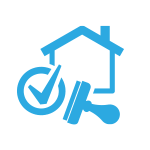 DCI Properties are trusted home buyers in Southwest Ontario and Alberta. 
Join the hundreds of homeowners selling their properties for zero-commission, no repairs, and no open houses.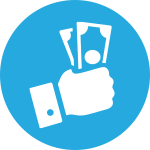 SELL YOUR HOUSE FOR CASH IN 3 SIMPLE STEPS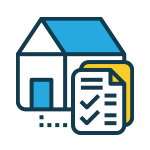 Step 1
Fill Out Our Online Form OR Give us a Call to tell us a bit about your property.
If you don't have time to call now, don't worry. Fill out our intake form here, and one of our Home Advisors will reach out to arrange a time to chat.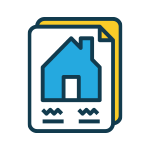 Step 2
Chat with a Home Advisor
Talk with one of our Home Advisors about your property and selling needs. They will walk you through the process and outline all of your options.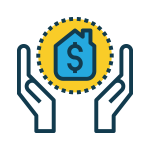 Step 3
In-Home Appointment & Offer
Schedule a time for us to come and see the home and present you with all of your options, which includes a cash offer from DCI Properties.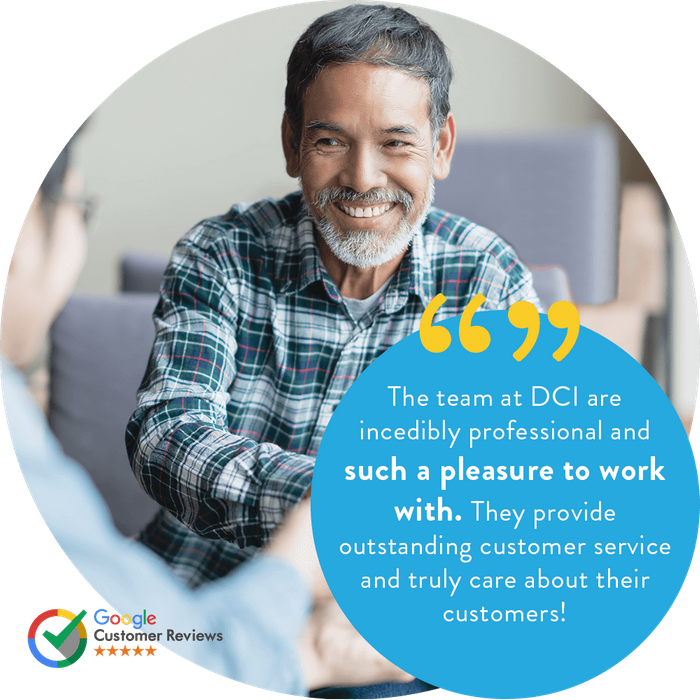 Last year alone, DCI Properties helped over 100 homeowners sell their properties fast, and for cash.
See how people like you found the perfect solution to selling their houses on their own terms.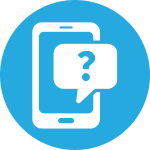 Frequently Asked Questions
Are You Licensed Real Estate Agents?

No. We're real estate investors. We don't "list" real estate, we buy it. We also don't charge any commissions. We will give you a fair cash offer up front, so you know what your house will sell for right then. Agents will "list" your property and charge commissions to sell it. They can't guarantee if and when your house will sell, or even how much it will sell for! It can take months and even a year or longer to sell a property with an agent. Most agents will ask you to make some repairs to the home to get it show ready, costing thousands of dollars and additional stress and time. Then you will have to always keep your house spotless and deal with strangers trampling through your house. If an offer comes along, you will have an inspector and an appraiser pick apart your house and most likely find more repairs are needed before you can move forward with the sale. If you want to avoid all of this, just give us a call or fill out the form, and we will make this easy on you!

Is this a scam?

The other common concern we hear is "is this a scam"? Believe it or not, you can buy or sell a house without a real estate agent. Talk to your lawyer, but everything we do is documented and goes through a lawyer's office to close the transaction. We provide you with a standard Purchase and Sale Agreement, and on closing, keys and money get exchanged between our lawyer and your lawyer. People we work with are often surprised at how simple the process actually is.

How much will I pay in fees and commissions?

Zero. You won't pay any fees or commissions.